Matching Monday: Washington's Edition
is part of
The R House's
"Matching Monday" campaign. The three main goals of "Matching Monday" are (in Mrs. R's own words. . . )
Give these children and all waiting children more positive exposure.
Help change hearts and minds by allowing people to see who is really waiting for a family...break stereotypes.
Help couples and children come together.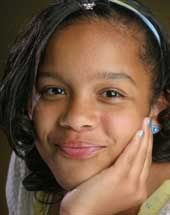 Angelina
12 Years

Angelina is a bright, social and fun loving pre-teen who enjoys participating in youth activities through her church, which include singing in the choir and performing on a dance team. Angelina is a "girlie girl" who takes pride in her appearance and although she probably would not admit it, from time to time she also enjoys "little girl play."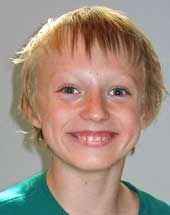 Andrew
10 Years
Andrew enjoys school and reports that his favorite classes are math, reading and art. He also enjoys swimming, skate boarding and anything Star Wars. This past summer, Andrew had the opportunity to go camping with his foster family and attend a overnight summer camp. After these experiences, Andrew discovered that he enjoyed anything outdoors.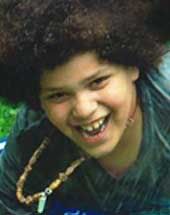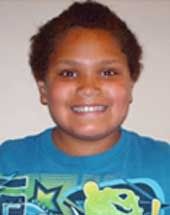 Qavy and Karvy
10 Years
Ten year old identical twins Qavyier and Karvyier (know as Qavy & Karvy) want to be adopted together. Both boys have made tremendous growth and progress since they first entered care.
Qavy has discovered that he likes sports, especially basketball and swimming, and he is looking forward to participating in extra curricular activities at school. Bright and capable, school has become a much more positive experience for him


Karvy is and exceptional artist who has been enthused to be able to learn Japanese drawing techniques from his teacher. Like his brother, Karvy enjoys his relationships with the primary adults in his life and enjoys learning from their experiences. Karvy really enjoys most active, outdoor activities and is having a lot of fun participating in a local soccer program