There are times when my experiences with adoption have been heart breaking. However, there are two reasons that I always am and always will be incredibly grateful for adoption. . .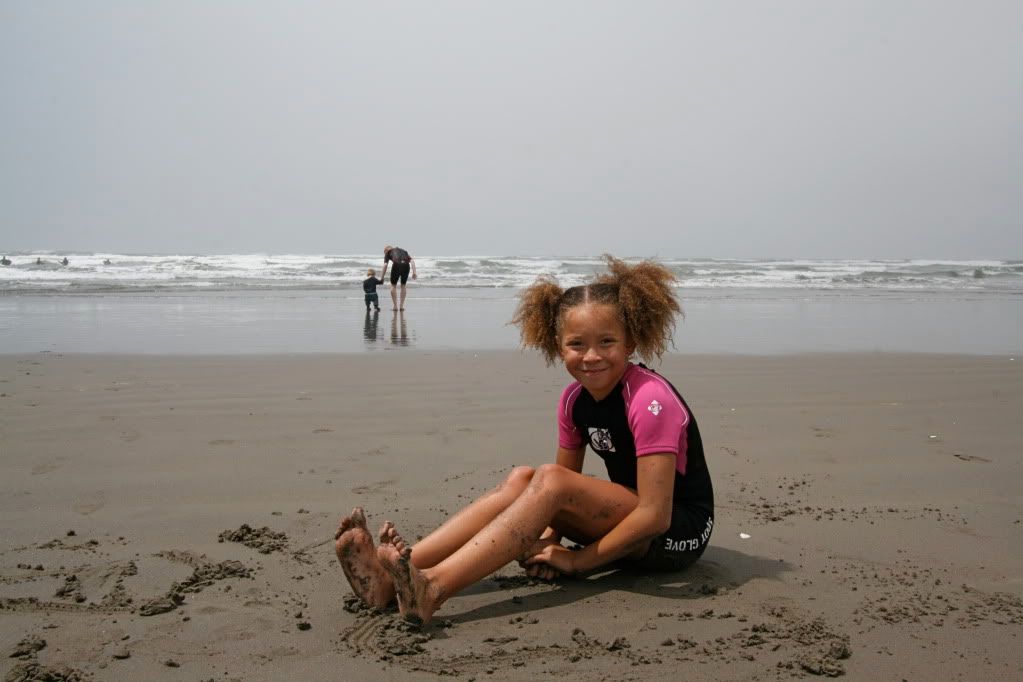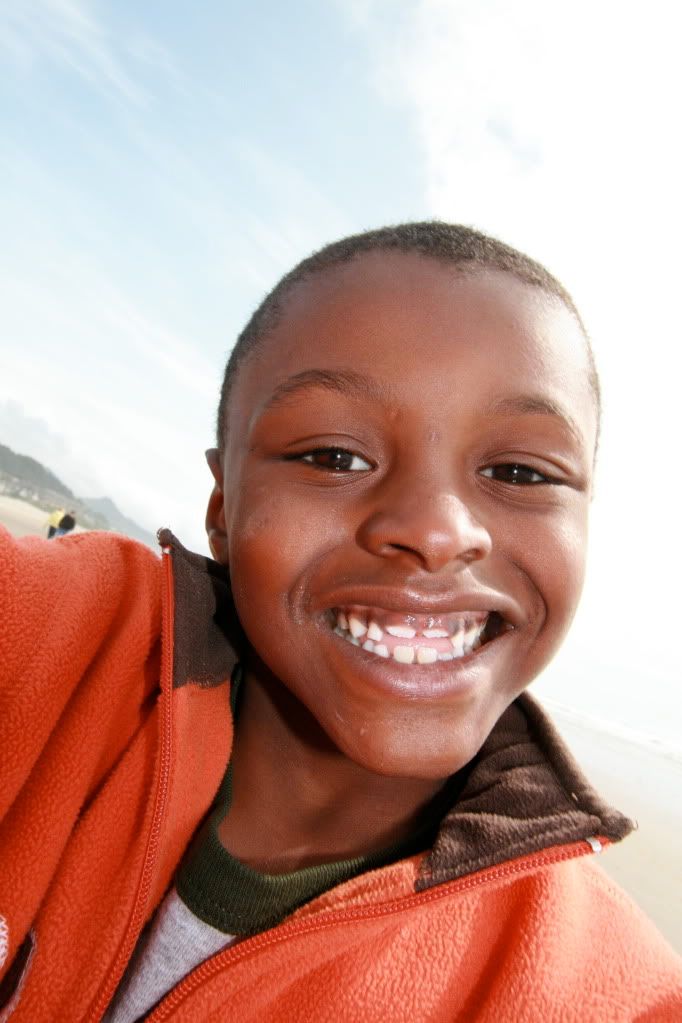 I am enjoying my Thanksgiving visit with these two wonderful people and their equally adorable brother.
Thank you all for joining me for celebrating adoption with me this month. I look forward to continuing this celebration with all of you throughout the coming year.