I am so happy to introduce you all to my very favorite person in the world, my amazing husband Lincoln, who is my guest blogger today. He is here to give all of you a glimpse into the mind of a typically very internet shy creature, the hopeful adoptive dad.
Today was a great example of what we do while we are waiting to bring our next child. We enjoy ours. So, finding ourselves in Dallas we went to the DWA (Dallas World Aquarium).
Nothing like a family drive to start the day. It gives us time to chat and get on the same page.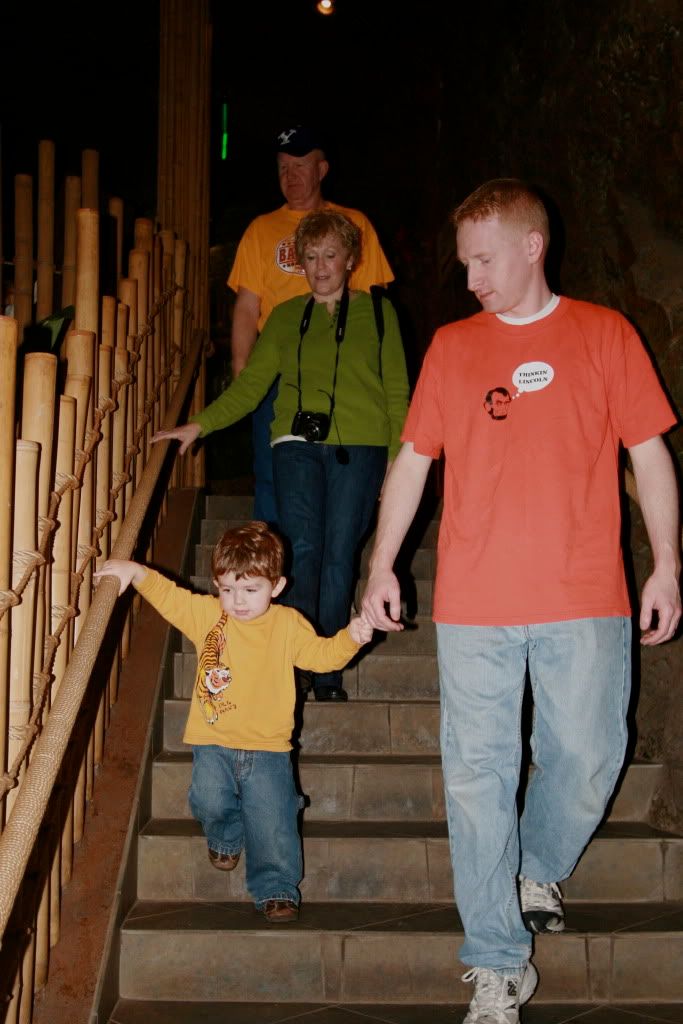 Spending time with our extended family provides us with easy going chatter and a pleasant way to recharge.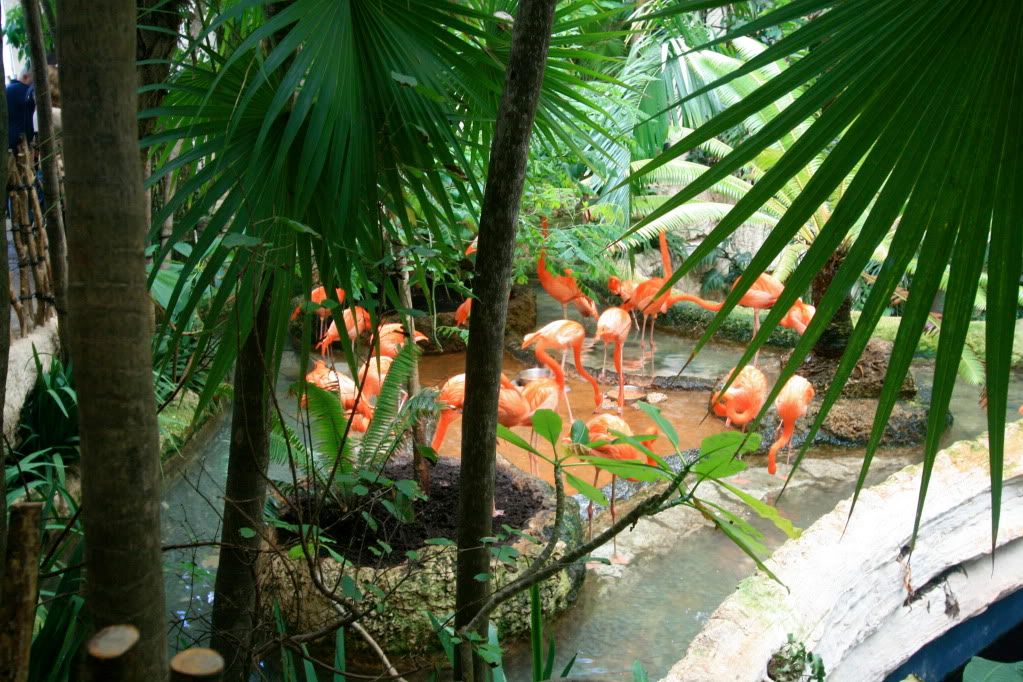 On our path of adoption we sometimes think we see something bright and beautiful and...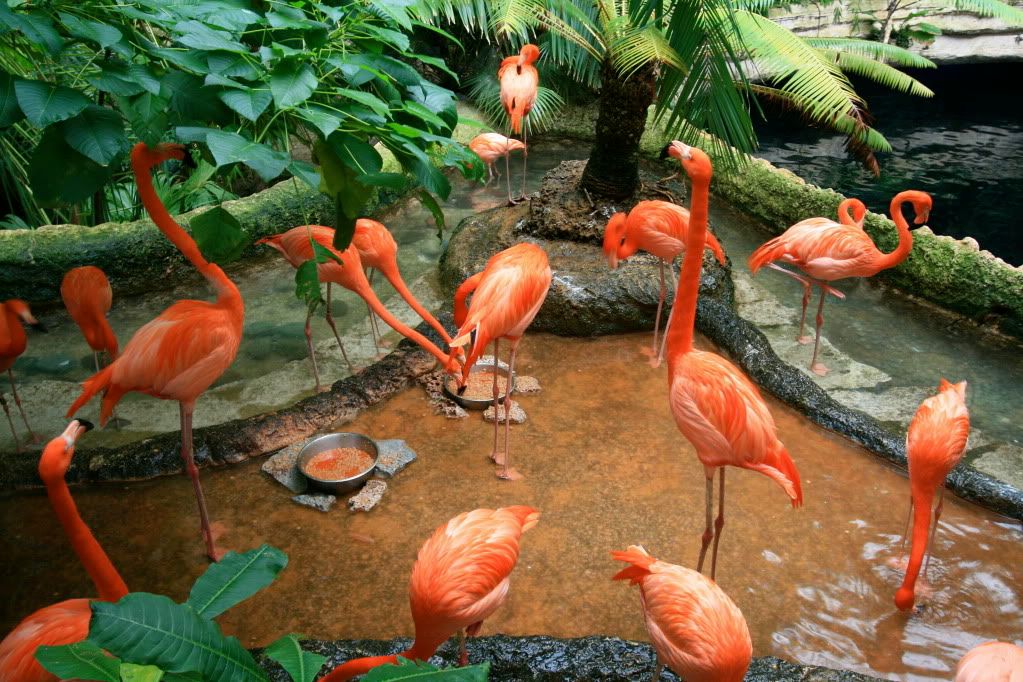 and sometimes it IS.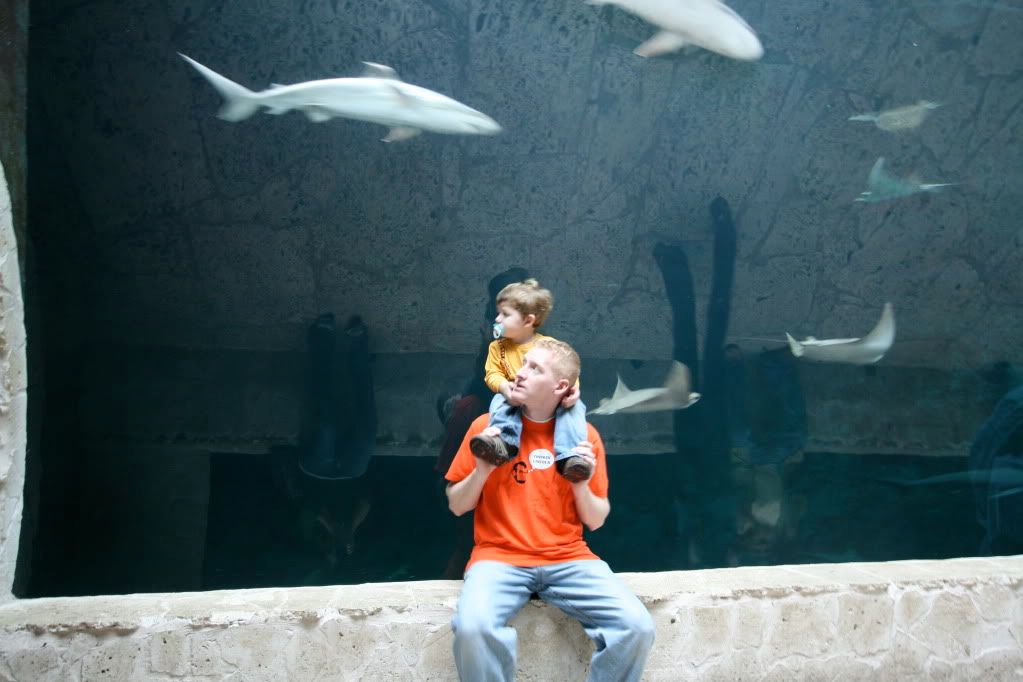 While we enjoyed the day it always felt like something was watching us.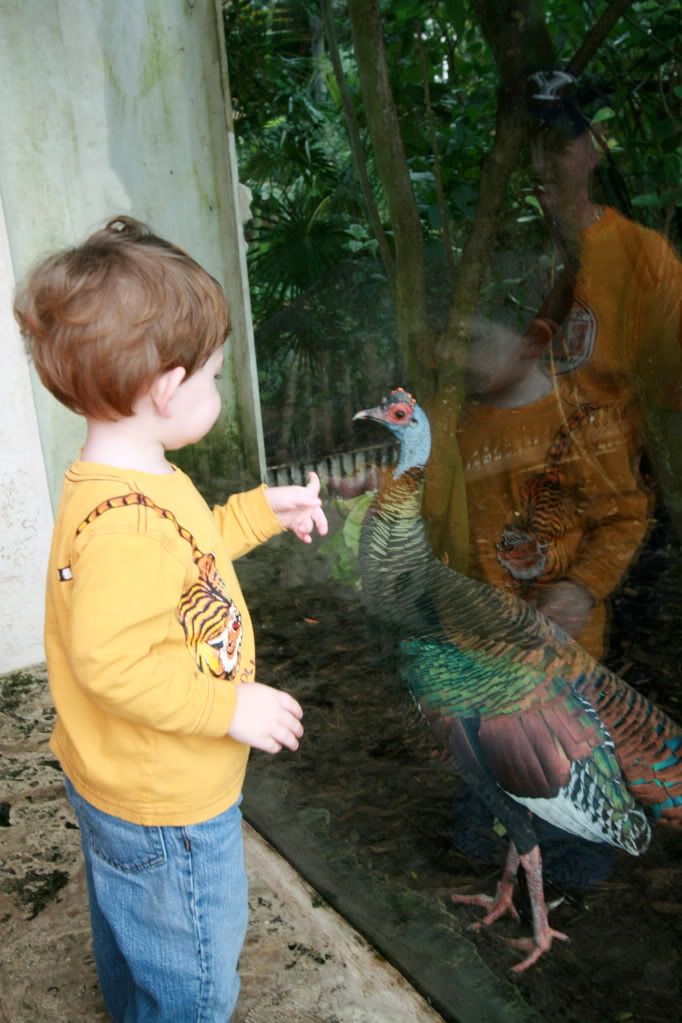 At an aquarium who would guess that it was a iridescent turkey. This guy wasn't going to let us out of his sight.
So, while our road of adoption has be bumpy it's days like these that remind us why we want to adopt in the first place.