You all know that I love the ladies behind
Birthmother's 4 Adoption
, right?
Truly, you will learn more about birth mothers and their perspective there than possibly any other place on the internet. They also offer other birth moms and prospective birth moms a ton of support and a safe place to be, to ask questions, and to "have their own experience." (Love that, Desha!) Anyone associated with adoption should be following their blog.
Right now they are sponsoring a great adoption book give away.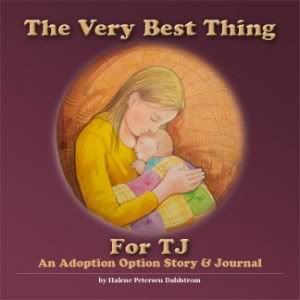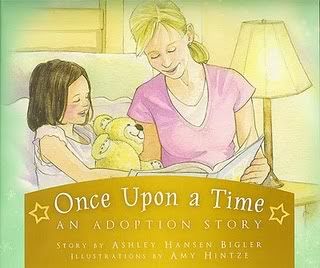 They are giving away both of these lovely child focused adoption books. No links on purpose, I want you to click through to
Birthmother's 4 Adoption
! Head on over and meet these wonderful women.